Enjoy our new sitting cabin
Enjoy our sitting cabin in the woods, located only 300 yards from the main cabin. Relax and sip your morning coffee or drink wine while watching the sunset. This is a great location to watch wildlife and nature's beautiful views with no views of streets or cars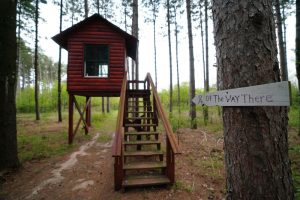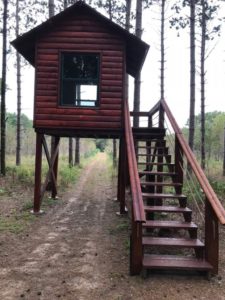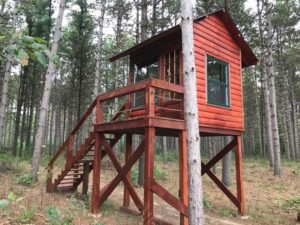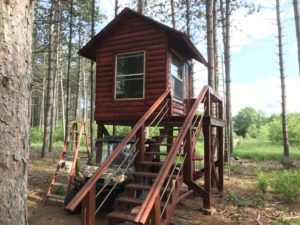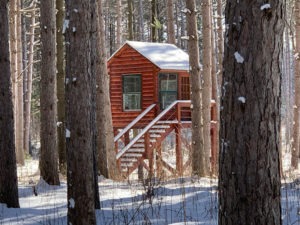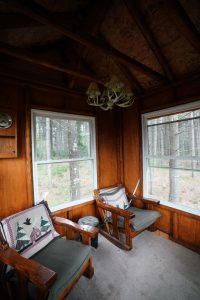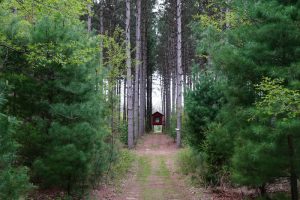 When you come to Lilikoi Resort, you will become one with wildlife. There are numerous species that you will see and will really enjoy. Some of the wildlife we have seen at the resort are deer, turkeys, grouse, herons, cranes, raccoons, squirrels, owls, turtles, frogs and more! We have five different ponds you can hike to and enjoy. Come and relax!
We have some of the best fishing lakes in the area very close to Lilikoi Resort. Most of these are just a few minutes drive from here. So whether you want to fish for some Bluegills from the boat in Summer or drill a hole in the ice in Winter; you can get it all just minutes from us
When it comes to Wisconsin hunting, nothing is better than Turkey and White Tail Deer. In Spring, the turkey hunting in the areas surrounding Lilikoi Resort are amazing. When fall comes around, bow and gun hunting opportunities are amazing for both white tailed deer and turkey. Book your trip now and experience hunting in the central part of the state.
If you'd like to hunt while staying at Lilikoi Resort, contact Daryl for availability at 262-853-1550. Limited hunts permitted each year.